3 Ways to Better Protect Your Young Children at Home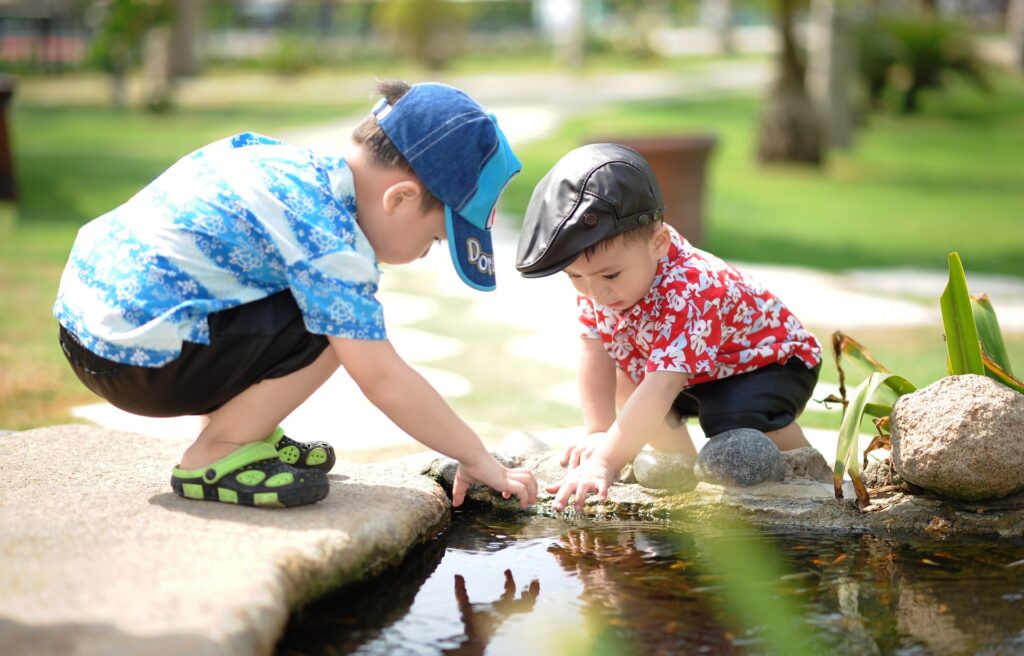 No matter how many young children you have at home, you want to do all you can to protect them each step of the way.
With that in mind, are there things you can be doing that would better protect your young children at home?
From making the home safe from intruders to keeping certain items away from your child and more. Yes, do what it takes to keep them out of harm's way.
What Will You Do to Keep Your Children Safe?
In reviewing your home and how best to keep your young one or ones safe, here are three ways to go about it:
1. Review the layout of your home for security – One of the first steps to take is to go throughout your home. Look at the security measures in place. For instance, do you have a home security system? If not, now may well be the time to think about adding one. Such a system can provide you with an added layer of security. That extra layer can be the difference between keeping intruders out and having them in. For one, look at your windows and especially the doors. Do you have secure doors all through the home? Such doors provide you better views of the outside and give you the look and feel of more space. For example, items like bifold doors can make a positive difference. Those doors are not only attractive; they give you more security and are simple to operate. From a home security system to doors and more, look to see where you need to make security upgrades.
2. Keep dangerous items out of your child's hands – You may look at certain items in your home and not deem them to be a threat. Well, this would be not a threat to you but a youngster at home. That said you want to be sure any such items are properly out of the reach of children. Examples of this would be glass items they could cut themselves on. The same holds true for any sharp items, notably tools in the home. You also want to have any dangerous chemicals out of the reach of your child. By safeguarding the home and not overlooking items that can harm your kid, you can sleep a little better.
3. Watch your child online – As your child gets older, they will likely gravitate to time online. With that in mind, make sure you do all you can to keep them safe on the Internet. You can use various pieces of technology. That is to watch your child online and even block them from specific sites and more. While you do not want to stand over their shoulders of every second they are online, you should know what is going on. Take the time to figure out what they are up to, who they are talking to and more. Being a little too cautious is always better than ending up regretting you did not do enough.
In keeping your young children safe at home, where will your focus be?