How to Successfully Plan for Your Child's Future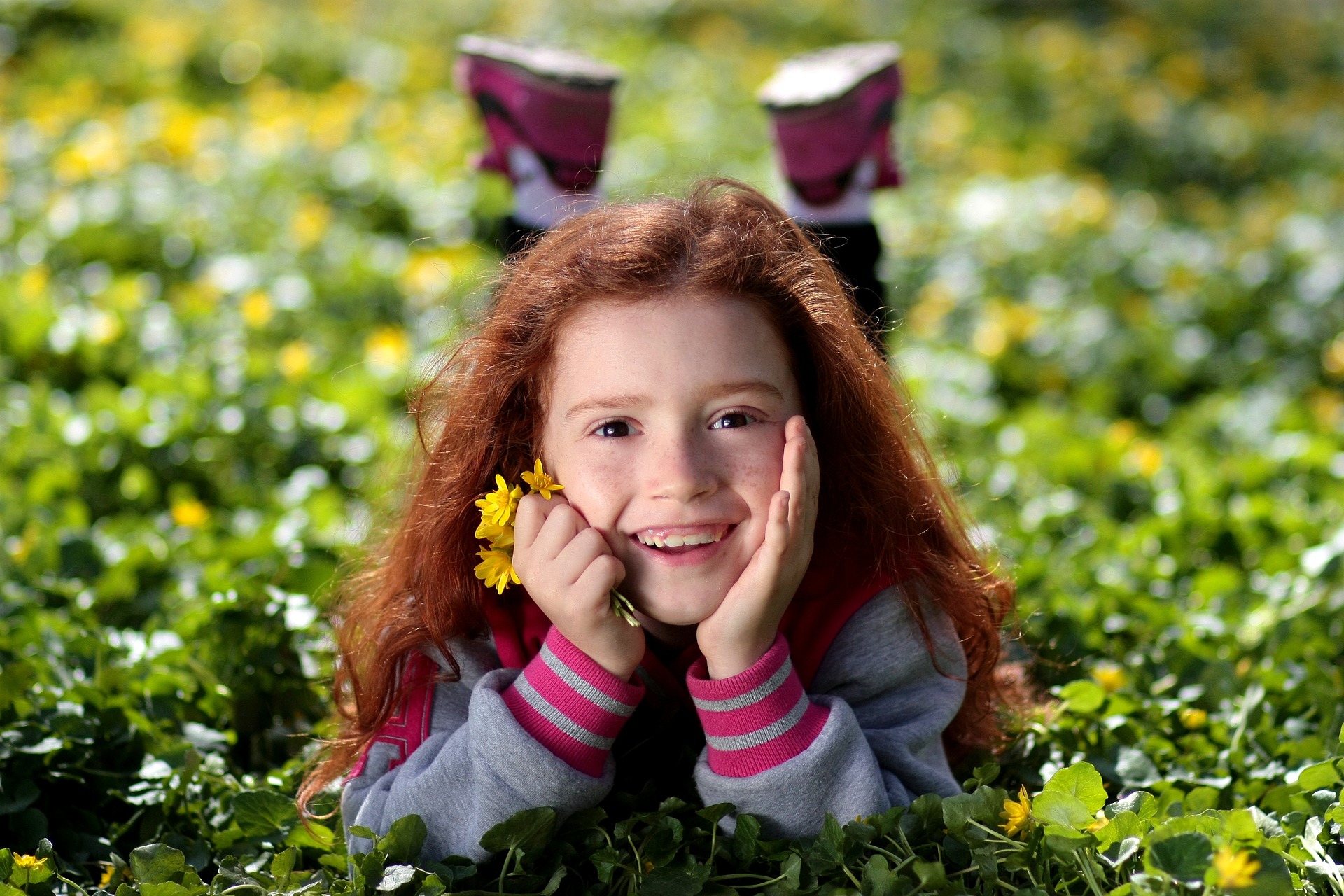 As a parent, you undoubtedly want only the best for your children. While it is true that money cannot buy happiness, the reality is that it can buy peace of mind. This is why it is essential to start planning and saving for your child's future today. The question is, on what exactly should you be focusing your attention? Here are some guidelines.
Your child's education
This is certainly the most vital aspect of your child's future to plan for – mostly because it promises to be a mammoth expense that you simply won't be able to cover without years and years of saving. According to figures released by US News, you can expect to pay $10,116 per annum at a public college for the 2019-2020 year, compared to $36,801 for a private college per annum. Also, keep in mind that these costs are likely to increase by approximately 25% over the course of the next 10 years.
In short, it is imperative that you start saving well in advance to avoid your child having to take out a student loan, which could negatively impact their quality of life for many years after graduating. If you are looking to save for college, it is definitely a good idea to investigate the pros and cons of 529 plans. These savings plans are extremely popular because they are low maintenance, offer attractive tax benefits in 34 U.S states, and have flexible contribution limits. Furthermore, it does not cost anything to withdraw cash from the plan, just as long as it is going to be used to cover expenses related to higher education.
Your child's wedding
Your child's wedding is certain to be one of the most important and memorable days of their life. Unfortunately, in order for them to be able to plan and enjoy their dream wedding, they will need to have access to a rather generous sum of money – a sum that few individuals in their twenties or thirties will have already managed to accumulate on their own. Therefore, if you have some extra money to spare each month after having contributed to their college fund, you might want to open a wedding fund, too. Even if it never gets used, it is always reassuring to know that there is a sizeable 'nest egg' growing to deal with any emergencies that might come your family's way.
When your child has children of their own
This is an aspect of their future that doesn't require significant financial input from your side. However, when the time comes, there are a few ways that you can make this life event extremely special for your child and your new grandchild. Be sure to hold onto some old baby clothes and toys that your kids can pass onto their children. Also, if you have invested in wooden nursery furniture, such as a beautiful wooden crib or rocking chair, it is also worthwhile holding onto these, too. Most wooden furniture ages incredibly well and can be easily restored with a bit of patience, sandpaper, varnish, and elbow grease.
Happy planning and saving!