Why do the people in these days enjoy sauna?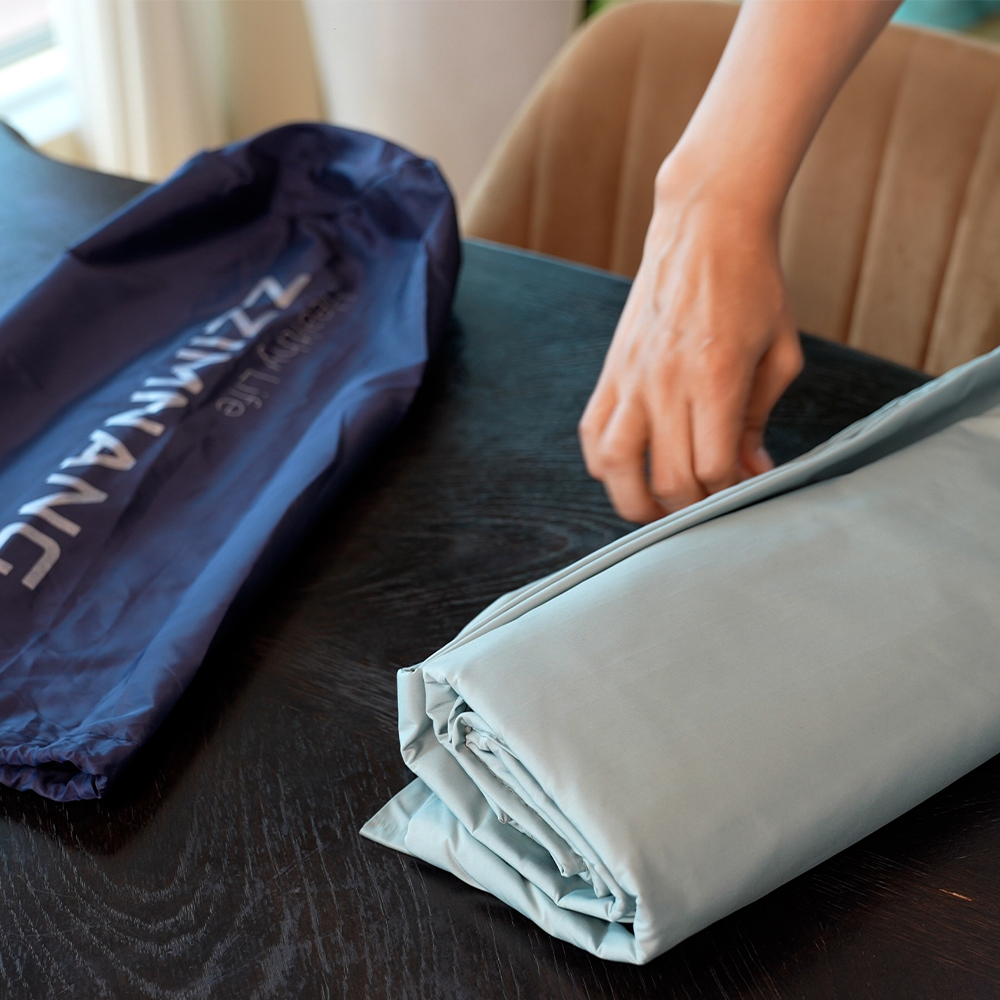 No one has frequented saunas for health and pleasure more than Finns throughout the years. In Finland, 90% of the population uses a sauna at least once every week. Additionally, people around the world, especially in the United States, are starting to include "saunaing" (yes, that is a real word!) into their daily lives as they become more aware of the beauty and health benefits of saunas. Saunas are used by people in their homes, spas, and the change rooms of fitness facilities. The sauna is a favorite among both Scandinavian and Finnish cultures. Coworkers commonly socialize in the sauna, much like American office workers do at happy hour. Saunas have been around for a while and offer various health advantages in addition to relaxation. Regular sauna use may improve your skin, circulation, heart health, stamina, and capacity to eliminate toxins from your body as well as lengthen your life. It might also lessen pain and inflammation. Something so basic that enhances wellbeing and induces relaxation in the body and mind? Better to take sauna for improved lifestyle. Now, where can you enjoy sauna at? Spas, gyms, and even private residences with indoor saunas are where you can find sauna. However, the cost can vary from $6,000 to $11,000+ to build a sauna at your place. Is there any way we could enjoy saunas in our daily lives? ZZIM NANG is a practical, multipurpose carbon fiber blanket that will enable you to enjoy a regular far-infrared dry sauna experience whenever and wherever you desire.
Meet a personal far infrared sauna just for you.
ZZIM NANG uses long-wavelength far-infrared technology to let you experience sauna. You can make yourself sweat in your private place without experiencing the embarrassment of using a sauna in a room full of people you don't know. You do not need to worry about cleaning. After sweating, simply wipe ZZIM NANG with a moist towel before turning on the electricity for around ten minutes to deodorize it. Any odor that may still be present will also be removed by the far infrared wavelengths, leaving your blanket nice and neat.
An innovative carbon fiber blanket you have ever seen.
ZZIM NANG features a zipper with strings on both sides. When you need a sleeping bag, open the zipper. Before going to bed, put yourself in ZZIM NANG and zip it up. In a sleeping bag, it's generally tough to move your arms. However, ZZIM NANG features two arm slots that will allow you to use your hands freely.  By simply placing it on the ground, ZZIM NANG can be utilized as a comfortable mat. ZZIM NANG has two additional functions, which you can find out on the ongoing campaign on Kickstarter.
ZZIM NANG is now available on Kickstarter!
For people to enjoy a far-infrared sauna whenever and wherever they want, ZZIM NANG was created. They were created for both those who are more sensitive to the cold and those who reside in regions with harsh winters. For their product, they placed the great priority on portability and compactness. This amazing new technology gadget is now available on Kickstarter.