Sweet 16 Party Venues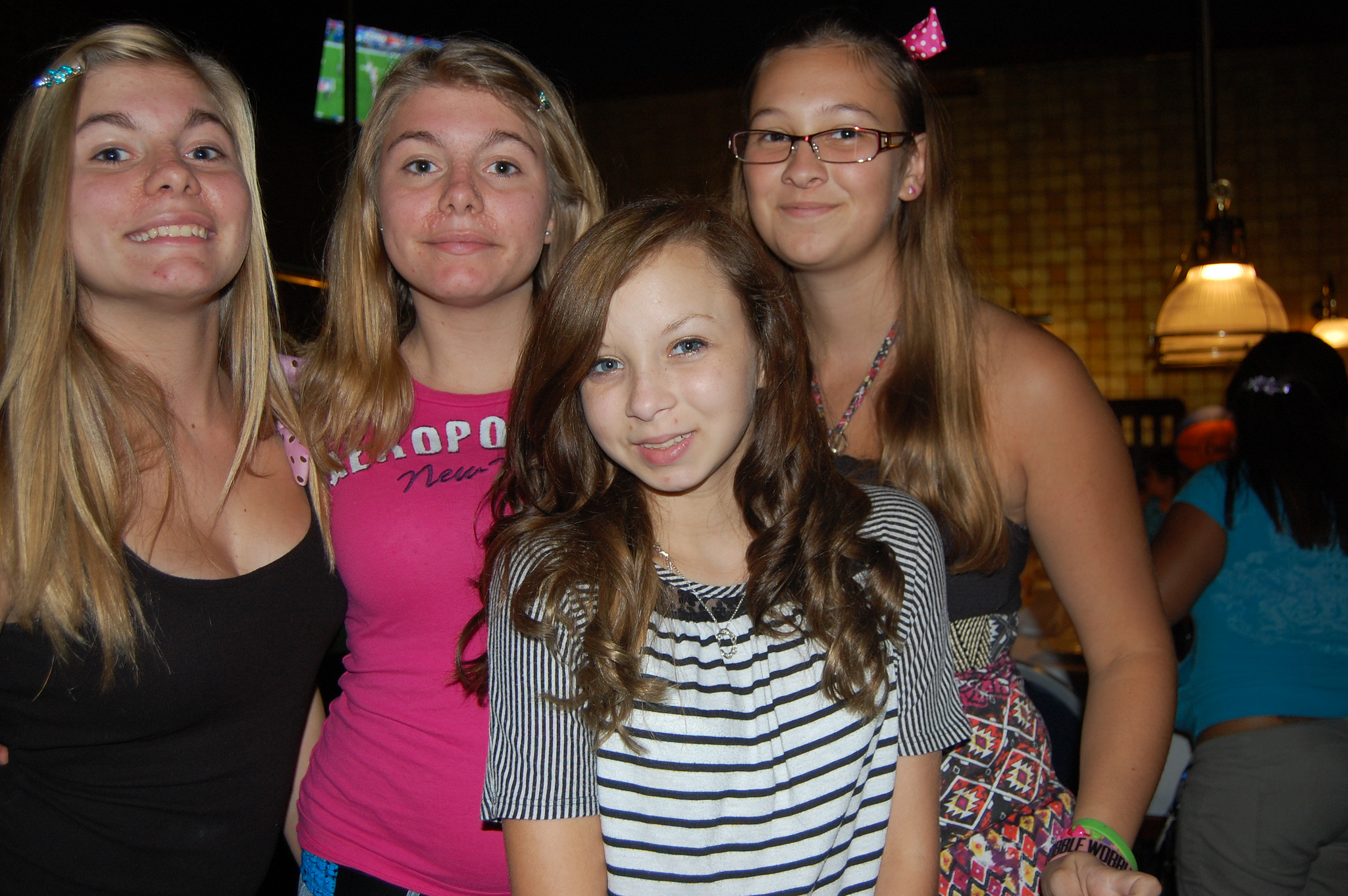 A sweet 16 birthday party is kind of a big deal. This is especially true for young ladies. If you have been deemed with the task of planning the ultimate sweet 16 party do not immediately slip into panic mode. Sweet 16 parties are actually pretty easy – not to mention fun – to plan and with the help of the right event venue and their catering staff, you can just dish out the orders, sit back and watch your vision come to life!
What's In a Sweet 16 Party?
Um, more like what is not in a sweet 16 party! Sixteen is an important age and an important age deserves a ridiculously amazing party. Duh. The more extravagant, over-the-top and dramatic the better – you know, kind of like your 16 year old. When planning a super sweet 16 there are many aspects that go into making the event a hit, one of the most important being the venue. The perfect sweet 16 requires the perfect venue, here are some of the best that Los Angeles Has to offer.
Brandview & Le Foyer Ballroom
For those of you planning a sweet 16 that is looking like it is going to be rather large and require an immense amount of space, the Brandview Ballroom and the Le Foyer Ballroom are large event venues. Both are lavishly decorated with the finest and richest of décor, with details that are intricate enough to make anyone feel like royalty.
Glenoaks and Galleria Ballroom
One step down in size are the Glenoaks and Galleria Ballroom, both of which offer large event space with the most exquisite of grandeur. These ballrooms have that extra bit of drama that we mentioned earlier with pillars throughout, mirrored walls, chandeliers, crystal encrusted backdrops and theatrical archways.
Brandview Patio
The Brandview Patio is perfect for the teen looking to spend their sweet 16 under the romantic starlit sky of Los Angeles, overlooking the dazzling city.
Regardless of where you decide to hold the event, the key to success is attention to detail and as we mentioned before, drama! The more dramatic the better!

For the best options in catering/banquets and unforgettable service in Glendale, CA visit www.Anoush.com for more.