Cobweb will change your daily life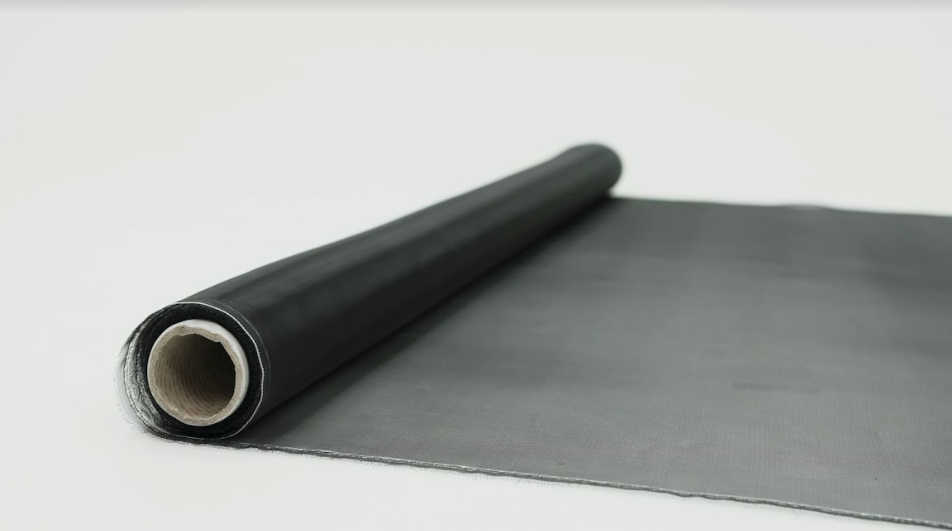 Have you ever encountered circumstances when opening windows were impossible due to rain, a lot of fine dust, or a lot of insects? Have damaged and stained window screens ever made you angry?
On Kickstarter, a product called Cobweb window screen will be offered as a complete solution for these issues. In terms of material quality, lifespan, and functionality, a window screen created by Home & Ideas is superior to any other window screen now available on the market.
O
utstanding
window screen with an excellent air permeability and wide field of view
The window screen filters fine dusts and other pollutants more effectively when it is denser. However, as it becomes denser, the product performs worse in terms of ventilation and visibility. A remarkable triple-layered water-repellent coated window screen with a broad field of view and good air permeability is about to launch on Kickstarter. As a result, it is difficult to find window screens with high density that provide visibility and ventilation. Cobweb window screen is a type of window screen that was named its density resembles a spider's web. Since the spacing between the yarns is just 30 mesh, which is extremely compact, this window screen provides a larger field of view than other traditional window screens and is easier to ventilate.
Keep your house water free when raining with triple water-repellent coated window screen
A triple water-repellent coating method was used on Cobweb window screen using the manufacturer's own machinery. The window screen is still thin even after the coating was applied three times. Cobweb window screen prevents rain to penetrate the window screen and make it flow downhill, washing the window screen clean. Regular window screens may cause electrical short circuits or furniture damage when it rains because water might leak to the room.
Monofilament, the new material taking Cobweb window screen to the next level
Instead of the normal fiberglass materials used in conventional window screens, cobweb window screens are made of monofilament. Since monofilament is so strong, durable, and capable of supporting up to 374 pounds of weight, even adults find it difficult to break it. It is a particularly economical and eco-friendly material due to its lifespan of more than 15 years, which is more than five times greater than that of fiberglass (which is approximately 3 years). Fiberglass can quickly catch fire and spread flames during a fire, while monofilament melts instantaneously and has the advantage of keeping the flames contained.
Get your Cobweb window screen at a special Kickstarter-only discount price
Customers can quickly install the Cobweb window screen using the kit if they purchase it with a kit because a DIY kit is also available as a package on Kickstarter. To keep bugs and dust out while camping, it may also be attached to tents and vehicles with Velcro or neodymium magnets. According to Home&Ideas, the firm that created Cobweb window screen, "It is a new material window screen that was invented to solve the stress from the commonly used fiberglass window screen. It completely stops undesired items from entering the room, such as dust and mosquitoes, and prevents rainwater from pooling in the window screen, so the quality of life can be improved with only little adjustments."
Visit Kickstarter right away and search for Cobweb window screen if you're interested. Only available at up to 38% discount on Kickstarter.