The Essential Guide to Making the Most of Your Time Away from Home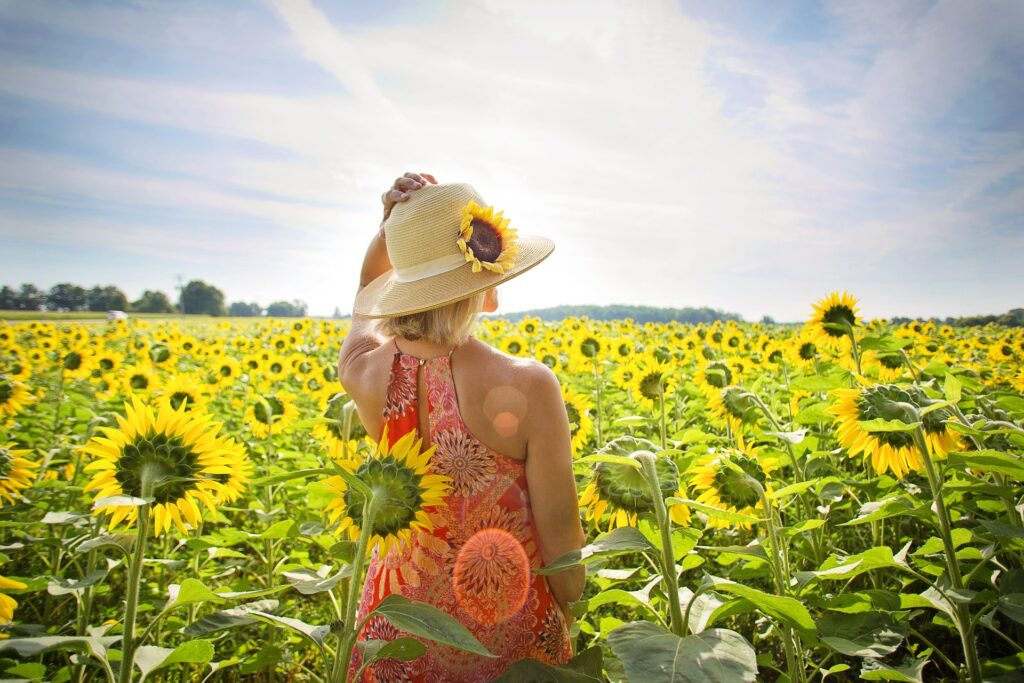 The Essential Guide to Making the Most of Your Time Away from Home
People often think of travel as a way to escape the everyday, but in reality, it can be a great opportunity to learn more about the world around you. Traveling to new places not only allows you to explore different cultures, but it also gives you the chance to meet new people and learn about their customs and traditions.
If you're planning an extended stay – whether it's for business or pleasure – here are a few tips that will help make the most of your time away from home.
Find Somewhere Comfortable to Stay
When planning an extended stay, choosing the right accommodation is essential. It is important to find somewhere comfortable and convenient that will meet all of your needs, ensuring that you can make the most of your time away from home.
One option is to rent a long-stay apartment. This is a great way to get the feeling of being 'at home' while away from your actual home. It also gives you the opportunity to cook and enjoy meals at your own pace rather than relying on restaurants or takeout. In fact, many complexes come with fantastic amenities that you can enjoy during your stay too. For example, these Washington apartments with gym facilities, swimming pools and on-site laundry services come highly recommended, and many utilize them during their stay.
On the other hand, there are hotels and motels available, many of which offer special rates for longer stays. These can provide you with more convenience by offering amenities such as room service and housekeeping but may not give you the same feeling of home that renting a property would.
No matter where you end up staying, it is important to ensure that the accommodation meets your needs.
Planning Ahead is Key
Planning ahead is key when it comes to an extended stay. It is paramount to plan for the trip well in advance, to ensure that all arrangements are made, and everything needed for the journey is accounted for. Planning should include setting a budget, making reservations and accommodations, researching the destination, ensuring access to finances and currency, packing appropriately, and making sure all necessary travel documents are in order.
Budgeting is a critical part of the planning stage, and you must set one that will cover not only transportation costs but also accommodations, food, entertainment, and any other expenses that may arise while away from home. Setting a budget will help to ensure that the trip is financially secure and within reach.
Once the budget is set, it is important to make reservations and accommodations ahead of time – both for transportation and lodging. Researching different options can help narrow down which destinations are most suitable, and make sure all necessary arrangements are in place before departure.
Get Your Documents in Order
When planning for an extended stay, you must have all of your documents in order. Depending on the length of your stay and its purpose, you may need additional paperwork such as a visa or work permit. For example, if you are travelling abroad for business, you will likely require an official work visa or a business visa. On the other hand, if you are travelling for pleasure, a tourist visa may be required. 
You should also make sure to bring copies of important documents that relate to your stay, such as an itinerary or proof of lodging. Additionally, it is a good idea to make digital copies of any important documents and store them in an online storage service. This will ensure that you have access to your documents in case of any unexpected issues.
It is also necessary to have the relevant medical insurance and vaccinations before travelling anywhere. Certain diseases may be more common in specific destinations, so you should be properly vaccinated against them. Additionally, it is a good idea to research any healthcare providers in the area so you know where to find help should you need it.
Final Thoughts
When it comes to planning for an extended stay, there are a few key things to keep in mind. Whether you're traveling for business or pleasure, make sure you have all the necessary documents and information organized and easily accessible. It's also important to be aware of the cultural norms in your destination country and plan accordingly. By taking the time to do some research and prepare ahead of time, you'll ensure a smooth and stress-free experience during your stay.
We hope you've found this guide helpful and that it inspires you to travel more often!