Making Your Home Safe For Children: A Checklist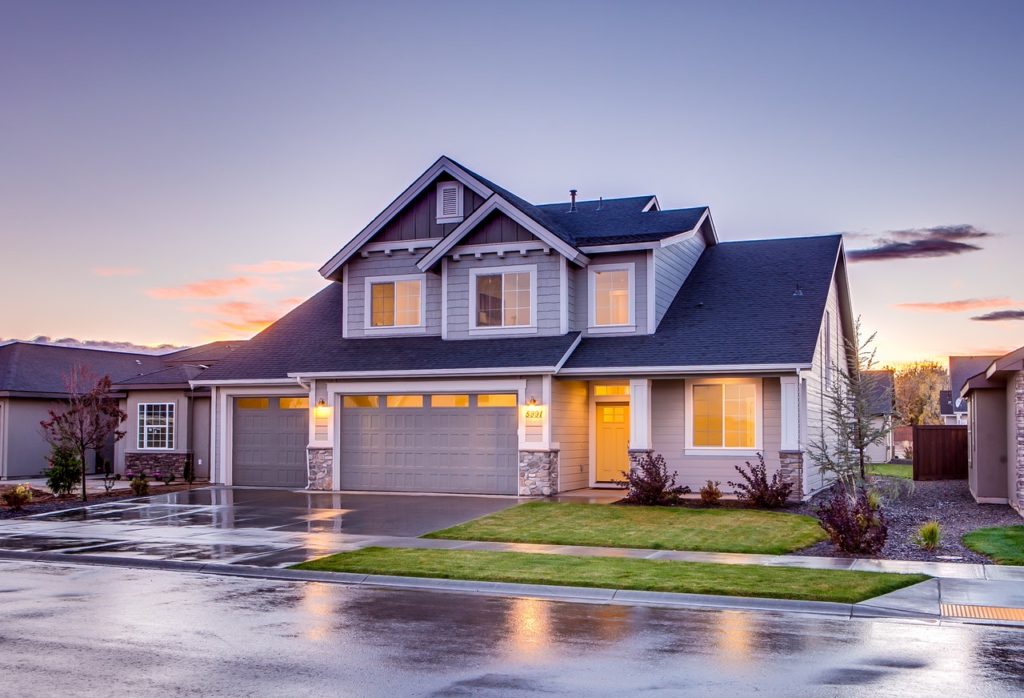 When you have children – your own or those of visiting friends or relatives – in your home, you will want to spend some time ensuring that it's completely safe for them to be in. The best way to do so is to move from room to room with a checklist of things to check, and ideas of what you can do to improve safety. It's worth taking some time over this, but remember, once it's done, your home will remain safe for a long time. 
The Attic 
You might not initially think of checking the attic for dangers because it is unlikely children are going to be going up there, but there are a couple of things to think about before moving on to the more obvious rooms in your home. 
Rodents can be a big problem in attic spaces, and rodents can make children very sick. If they were to touch something that has been covered in rodent urine, for example, they could develop Weil's Disease. Plus, larger rodents like rats can be aggressive, and their bite can be very severe. 
If you have rodents in your attic space, the best course of action in order to keep your home as safe as possible is to call in Attic Project Services to remove them. Rodent removal in San Diego is something that should be done regularly to ensure that your home is free from pests and safe for children to be in. 
The Kitchen 
The kitchen is probably the most dangerous area of any house. Although young children probably won't be left alone in this room, you can't assume it will be safe: accidents happen quickly and sometimes even having an adult in the room can't prevent them. The best way to prevent accidents is to child-proof the home. 
In the kitchen, you should ensure that any sharp objects like scissors, knives, and other utensils are well out of children's reach. If that means locking them away in a drawer, do so, ensuring the key is kept safe. The kitchen will also contain chemicals and cleaning products. Again, these should be kept out of reach of children and moved to a higher cupboard if need be. 
When cooking, try to use the back burners on the stovetop when you can so children won't be burned should they reach up. Just in case of emergencies, ensure there is a working fire extinguisher in the kitchen (and make sure that every adult in the house knows how to use it). 
The Bathroom
After the kitchen, the bathroom is probably the second-most potentially dangerous room in any house, and accidents can easily happen there. Put non-slip mats down on the floor to prevent accidents when getting in and out of the tub, for example. 
If you have a medicine cabinet in the bathroom, this should be kept locked. Children are very curious and keen to explore where they can. If they spot pills, they could easily think the tablets are candy. Finally, always supervise children when they are in the tub. When you are done using the tub or basin, make sure the water is drained away.