Is Your Family Spending Too Much?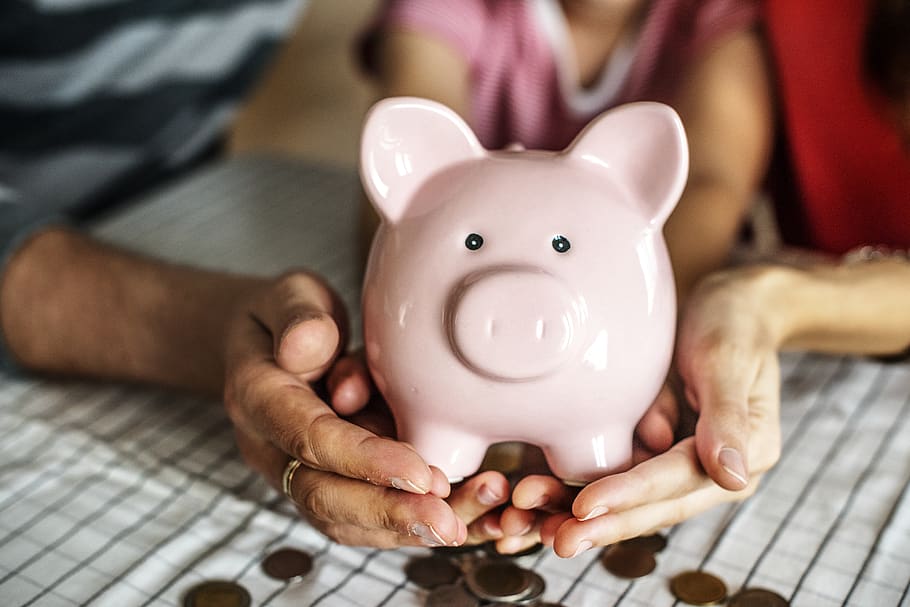 Raising a family can be a challenge on many different fronts.
With this in mind, is money an issue for your family?
If you are spending too much of it, do you have any thoughts on how to curb the spending?
No, not spending as much does not mean you have to sit at home seven days and nights a week.
What it does mean is that you go in search of deals, avoid running up big debt and more.
So, if your family is spending too much money, what measures will you take to tone things down?
How Often Do You Look for Savings?
If you and saving money have not gone together all that much in recent years, is it time to change this?
Say for example your family is interested in a day, weekend or longer trip. Do you have the funds to do so without feeling too uncomfortable about what you are likely going to spend?
If you have an interest in a family outing a theme park and buy tickets here, chances are you will save money. 
Yes, going online in search of savings is rather easy when you put your mind to it.
Keep in mind that many brands promote savings to their websites. As such, you can be only a click away from saving money. Before you know it, you and your family are out doing fun things or buying items you wanted. That is without breaking the bank.
As part of your family's efforts to look for savings, get everyone who is old enough to do so involved. The more eyes and ears focused on discounts, the better chance you have of lowering what you spend.
Don't Run up Too Much Debt
Another key in avoiding having your family spend too much is running up debt.
Yes, that credit card or cards your family has can prove to be more expensive than you may have first thought.
If you are good about paying off the balance each month, then you have nothing to worry about. On the flip side, letting the balance grow over time does not bode well for you and your loved ones. All it does is mean you will be paying interest fees over time. As you do, you are in essence throwing money out the window.
It is also important to think about what you are spending some or much of that money on in the first place.
When you have one or more young children at home, chances are they are going to want many different things they see. This can be in the grocery store, on television and in other places. As a result, you end up buying a lot of things over time.
Now, stop to think if your children need all that stuff at the end of the day. While it is fine and all but expected you will buy them things, know when enough is enough.
In doing whatever it takes to curb your family's spending, do your best to come up with the right answers.
When your family is not always sweating money, life can be rather good.