Is online mature dating safe?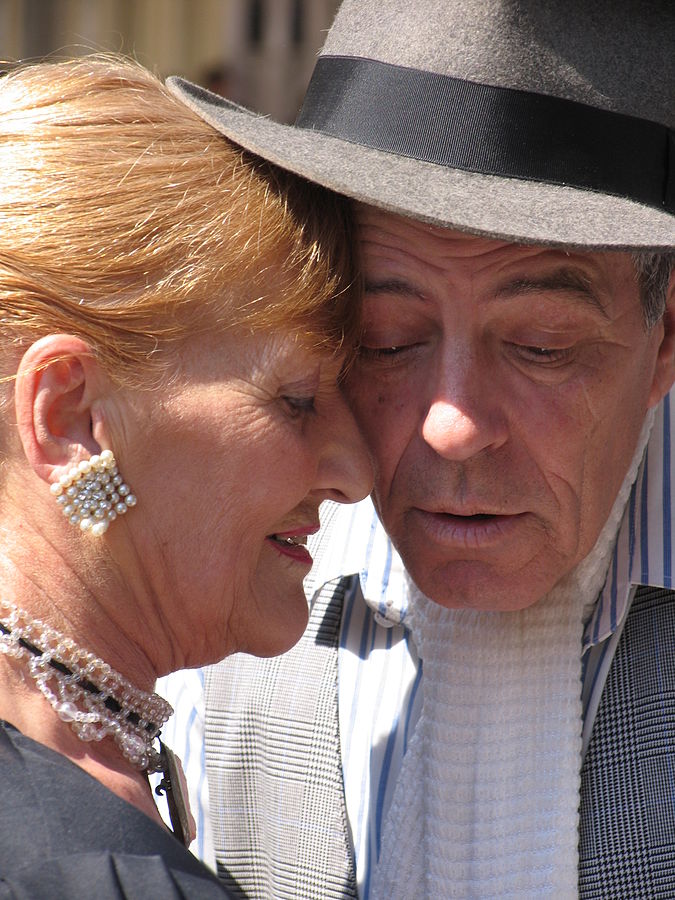 When we talk about dating, a lot of people assume that it is an activity reserved to young people, but this is far from being the truth. In fact there are many of us who are still single in our later years. This can be for many different reasons: we might not have ever found the right person for us, or some of us have lost our previous partner. Either way, there are many people in their 50's who are looking around for love and companionship, and there is no reason why those people shouldn't find that special someone they can enjoy spending some time with.
The dating scene.
The dating landscape has evolved drastically over the past decade, and this is mainly due to the progress in internet technologies which allow us to communicate to people across the world in an instant. More people are using internet dating websites to find their other half, and with good reasons. Meeting new people online is very easy, as long as you choose the dating website that is right for you. There are indeed many sites to choose from, from traditional to the more casual dating ones, going through all the things people enjoy doing. The best bet when dating in our 50's is to register with a mature dating website, that way you get to talk to like-minded singles who are in a similar situation than you are.
Keeping it safe
Dating is considered a risky experience because it puts us in touch with people we don't know, exposing us to meeting with strangers. The truth is that online dating is actually safer than that. Once we register to a dating site and create our profile, we then get to talk to new people, but we do it online. This means we get to discover the people before we decide to meet up with them, and this gives us the time to make sure we are doing the right decisions.
So when talking to new people, we can exchange enough communications to ensure they are not lying to us, looking for contradictions in their stories. A lot of people are honest anyway, but we want to stay safe from those who have other more negative intentions or hidden agendas. A great thig to do when dating in our mature years is to show those profiles we are interested in to our friends and family. Even though this might go against our sense of intimacy, showing our potential future date to others means we can get a second opinion just in case we missed out on something.
Another thing to do is to get a lift to and from our date; as this will show our new acquaintance that we are not alone and vulnerable; and that we are expected to show up after our date. Keeping our mobile phone with us and contacting our friends and family during the date to let them know everything is going well is also a good way to keep things safe. Finally, we want to meet up in a public place where we feel comfortable being, so that we don't find ourselves alone.
Enjoy your date
This article makes it sound like dating is riskier than it actually is, but it is better to feel safe rather than sorry. Mature dating is a great way to bring new people into our lives and most people we will meet will bring a positive influence onto our lives. Knowing that there are so many like-minded mature singles out there looking for a soulmate tells us that there is no reason to stay single in our later years; so let's make the most of what life has to offer and let's get back into the fun dating game!