An Innovative Solution to the Weight Loss Hunt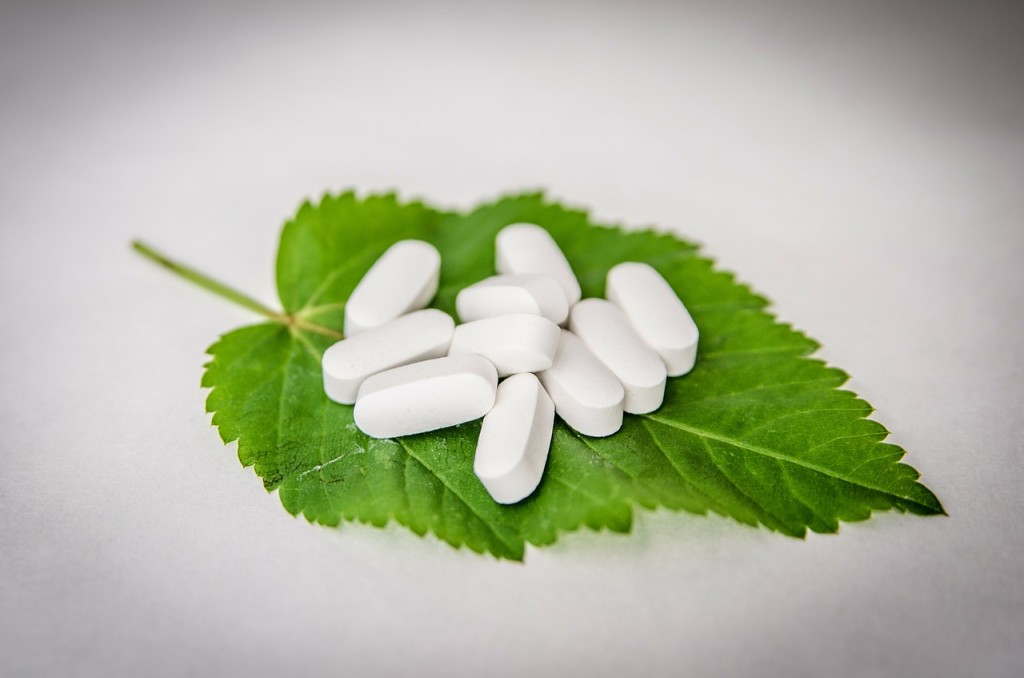 Countless people do painful exercises and go on restrictive diets to lose weight and feel great. Well, there is now a new set of products by Le-Vel Brands that promises weight management on top of having increased energy and wellness. Le-Vel Brands' weight management products are of three types: pills, powder and a sticker that is meant to be stuck to the skin. With Le-Vel brands, there are no requirements for cardio exercises, gym clothes and counting calories. Intrigued? Then read on.
Meet the Le-Vel Thrive Health Supplements Lineup
Thrive M is a multivitamin pill supplement for men, while the Thrive W is a similar product for women. Both are created for those who wish for weight management and increased energy. Thrive M and W contain vitamins and minerals to support general health and well being. Both types of pills are chock-full of vitamins: A, B1, B2, B3, B5, B6, B12, folic acid, D3, as well as selenium, vanadium and chromium. The pills also contain green coffee bean extract, kelp (a kind of seaweed), grape seed extract, grape seed extract, L-Arginine (a type of amino acid that is important for blood flow and maintaining nitric oxide levels).
Thrive Premium Lifestyle Mix is 14 servings of whey protein powder. This powder could be added to the usual daily servings of smoothies and other drinks to help the body gain antioxidants, beneficial probiotics and enzymes as well as increased weight loss and level of energy.
Thrive Premium Lifestyle DFT (Derma Fusion technology) is a skin sticker that is meant to be worn on clean skin so that it can deliver its ingredients straight to the bloodstream after being absorbed by the skin. Thrive Premium Lifestyle DFT contains powerful ingredients like green coffee bean extract, white willow bark, Cosmoperine (comes from black pepper and improves skin absorption level) and Garcinia Cambogia (common name: Malabar tamarind, a popular weight loss fruit).
Choose How You Want to Receive Your Le-Vel Thrive Products
For those first-time users who are curious and simply want to check out Le-Vel Thrive products, there is the option of the single order price. However, those who want guaranteed monthly shipments of their chosen Le-Vel Thrive products could actually opt for the auto-ship price, which gives massive discounts on most items.
Earn Extra Income and Benefits with Le-Vel Brands
Those who are more interested in having a sideline business than losing or maintaining their weight could join as Le-Vel Brands affiliates or retailers. There is a twenty percent retail commission from personal customers, plus a twelve percent commission from level one customers, four percent commission from levels two and three customers. Le-Vel Brands also rewards its best sellers with bonuses such as iPads or luxury vehicle leases. Additionally, team members also can expect to be taken to different vacation spots around the world like Italy, Napa Valley and Mexico.
Get on the Buzz with Le-Vel Brands
Whether you want to feel better, healthier and leaner or simply want to encourage your entrepreneurial side, give the Le-Vel Brands a try!