5 Secrets to Getting a Great Hotel Room Upgrade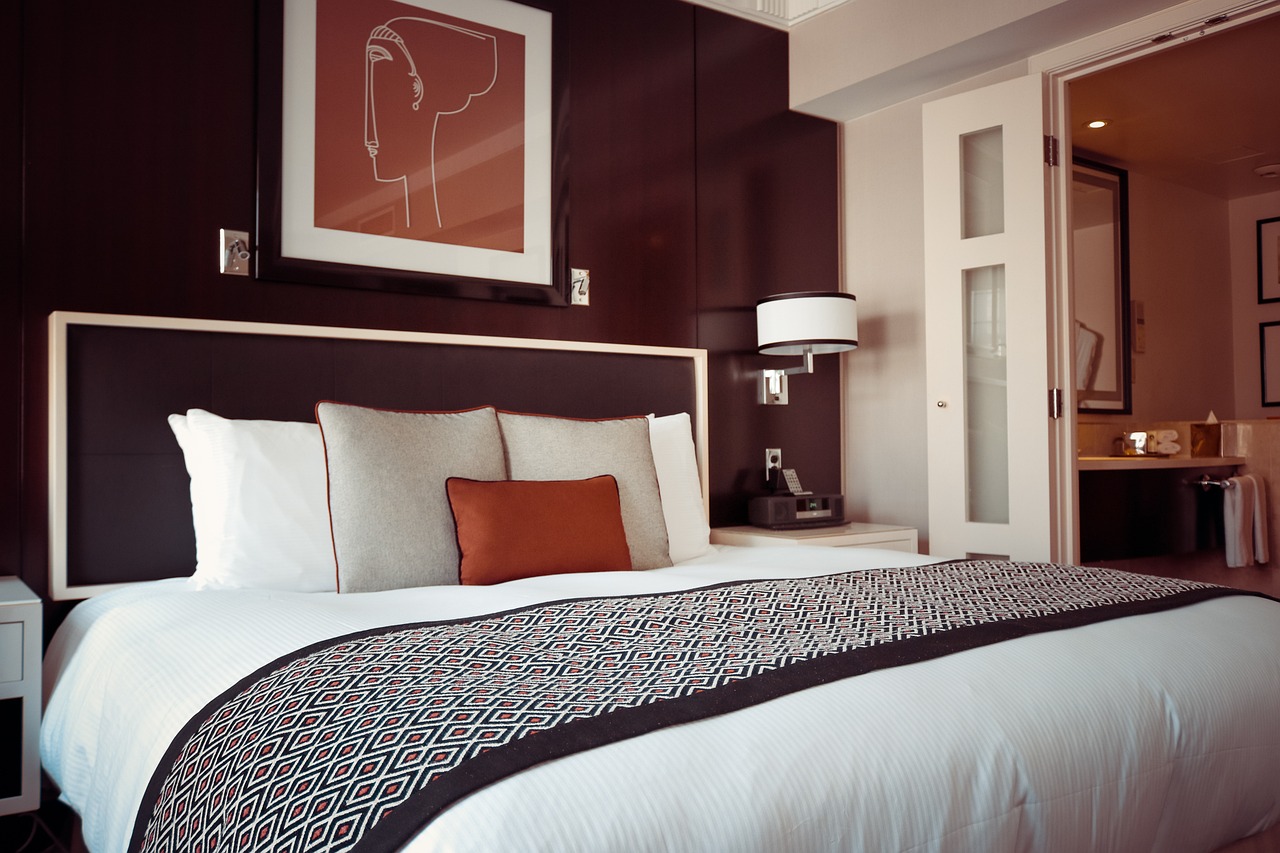 It is summertime and that means vacation time! If you are like most people, you will be looking for a nice hotel to stay in. Maybe you have checked out websites such as https://thequoinhotel.com/ to see if they have something that you are looking for, or you might have been perusing the larger chain hotels for a good deal.
Whatever you have decided to go with, you want to stay somewhere you feel happy and safe so you can enjoy your time away. But how can you make sure that you get the best room possible? Here are five secrets to getting a great hotel room upgrade to make your vacation a special one.
Book at the right time
The best rooms go quickly, so book as soon as possible. Booking ahead of schedule and at specific times can help you get a room that suits just what you want. There is always a chance that they can offer an upgrade if another vacationer cancels their trip and their room is up for grabs.
See if you can be put on a list when you book that allows you to be considered for an upgraded room if someone cancels. This is why it is important to book well in advance and speak to the manager to check if this is possible. You will not know if you do not try.
Be a regular customer
Hotels love repeat customers and often reward them with better rooms than first-timers. If you make frequent trips to one place, whether it is because of a vacation or a business trip, choosing the same hotel can get you well-known amongst the people there, and you may be offered an upgrade at specific times.
If this is the case, you can use that upgrade to plan a vacation with your family or spouse without having to pay extra for the room/suite.
Ask nicely
It may seem pretty basic to say and straightforward, but sometimes all it takes is a polite request to get bumped up to a nicer room. Speak to the manager and see if there is a chance that this can happen.
If you are on a romantic vacation or a solo trip, you may be offered a different room as a nicety. Asking will not hurt, so just put it out there, the worst they can say is no, it is not like you are going to lose your current room for asking them.
Pay more money
This is not always the case, but sometimes paying more money gets you a better room upgrade. You can tip hotel staff generously too or strike up a deal with the manager saying that you can pay a bit more for an upgrade to see if they will accept that.
Obviously flashing the cash will not get you everywhere and they may just say that if you want an upgrade then pay the full price. But if you show that you are willing to always tip and you plan on coming back (which means more money for them anyway) then they may just accept your offer and bump you up.
Be flexible with your dates and travel plans
If the hotel knows that they have an opening and you are willing to take it, they may be more likely to give you an upgrade. This can work out if you are someone who travels for business and does have a bit of leeway with when they can go.
If you can get an upgrade on a certain week for no extra cost, you can speak to your boss and ask if you are able to come in a different week so you can make use of this offer. Being flexible can be very beneficial when looking at upgrading your room.
Conclusion
If you follow these simple tips, it is likely you may get a hotel room upgrade the next time you are away from home. If not, you can always try again another time to see if you have any luck. There are many hotels out there for you to stay at which will always give you a good chance of finding that upgrade!