4 Things You Need to Know About Divorce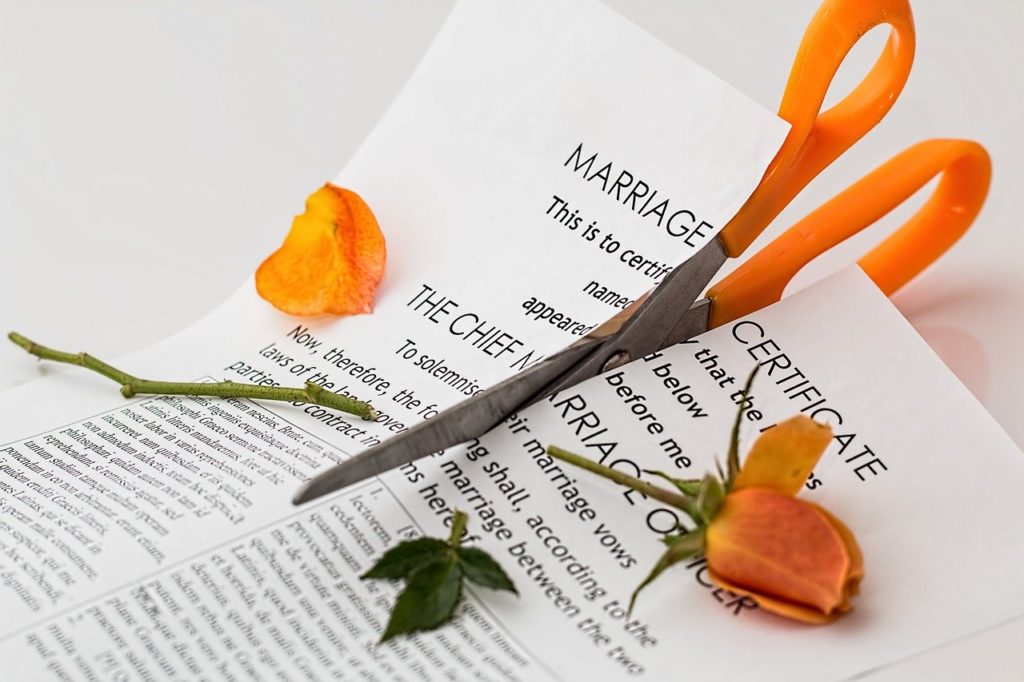 It is unfortunate, but divorce is highly common in today's day and age and seen both with relatively newly married couples and those that have been married for many years. It is something that should not be taken lightly as it can be a long, emotional, complex and stressful process to go through and made much harder when there are children involved. This is why you need to be aware of a few things before you make the decision to get divorced as it should be a last resort, but of course in some cases it will be a necessity and best for all. Read on to find out what you need to know.
1. It Can Effect Your Kids
As a parent, your children need to be a priority so you must be aware that a divorce can effect them in many different ways. In order to avoid any short or long-term damage, you need to take steps to protect your children, build a healthy lifestyle for them after the divorce and try to avoid conflict with your partner. If you are able to do this, you may find that a divorce can actually help a child to mature, become more emotionally intelligent and independent.
2. You Will Experience a Range of Emotions
No matter the reason for the divorce and whether it is a mutual decision or not, you will always go through a range of emotions which is natural but can be challenging to process. This could include any or all of the following:
Anger

Grief

Resentment

Anxiety

Stress

Sorrow
3. It is a Complex Process
Getting divorced is not a simple process so you need to prepare yourself for a long and arduous experience. You will need grounds to file for divorce and there are then various financial and practical issues which will need to be arranged, so it is important to speak to a family law attorney that will be able to guide you through the divorce process and advise you. When you have an experienced attorney in your corner, it can reduce stress and allows you to focus on yourself.
4. You Will Need Support
Leading on from this, even a strong and independent person will need support when going through a divorce. Of course, the person that people tend to turn to when going through a difficult experience is their partner so you will need to have family and friends around you. Additionally, many people find it helpful to speak to other people that have gone through a separation or are currently getting divorced so support groups and online communities can be a great source of support. While it is important to talk to people about your emotions, it is also important to relax, socialize and have some fun to take your mind off things too.
It is important to be aware of these points before you take action to get a divorce. It is not a decision that should be taken lightly, but sometimes it is the best solution and in everyone's best interests.