4 Easy Ways to Save Money As A Family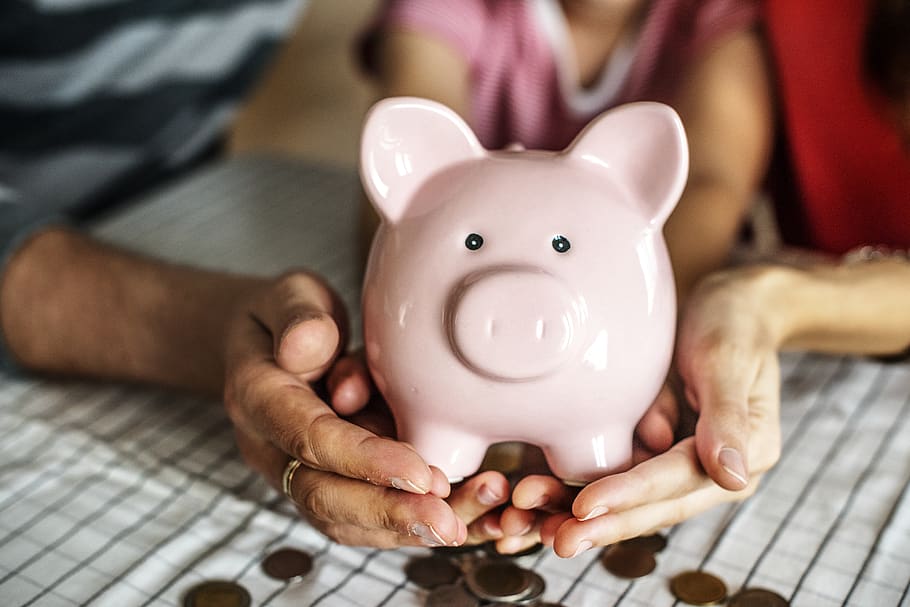 Starting and raising a family is a rewarding but challenging task, and for most families, one of the biggest things to tackle is the very practical issue of managing a budget.
There's no going around it – managing your finances, while trying to balance all of the other complexities around family life can be tough. However, it's not impossible to save, and with some careful planning, you can make sure that your family get to enjoy a good life while still being able to put some extra cash away for a rainy day.
Here are just a few ways you can start saving together.
Plan your groceries around your meals
One of the biggest expenses that most families will have is the cost of food and other general household groceries. However, did you know that over 30% of food in the US goes to waste? That can work out to a lot of money thrown away in the garbage over time.
A better way to manage your groceries and cut back on waste is to plan your food shopping around a weekly or monthly meal plan. Look out for recipes for healthy family meals that can be planned ahead of time and shop according to what you need for the week. This can make the process of grocery shopping much easier, as well as helping you to save money by eliminating waste.
Keep an eye on deals
There are plenty of regular promotions, special offers, and deals put forward by local and online businesses every day, but it can get hard to keep track of them. Signing up for notifications from the companies you use most regularly is a helpful way of finding out about possible savings ahead of time, making sure that you don't miss out. Home Depot coupons offer some fantastic promo codes and special offers that can make buying everyday items and special purchases a lot more budget-friendly.
Sell what you're not using
If your family has outgrown toys, equipment, clothing, or other items that still have a good deal of life in them, look into selling them online or in local yard sales to raise some extra cash. It's an easy way to clear out excess clutter from your home, as well as providing you with some useful savings to put away towards something you do need.
Look into local swaps and recycling options
Many family items, such as bikes, clothes, or everyday household items, can often be found for free or at a much lower price when you opt to buy something that's pre-used. Look out for local community or family groups where other families might be clearing out their unwanted items before you opt for a brand new purchase. As well as making a great saving, you'll also be helping to reduce harmful waste to the environment.
Saving as a family doesn't mean having to make extreme cutbacks, but with some clever tweaks here and there, you can make a noticeable difference to your budget.