3 Things Moms Can Learn from Poker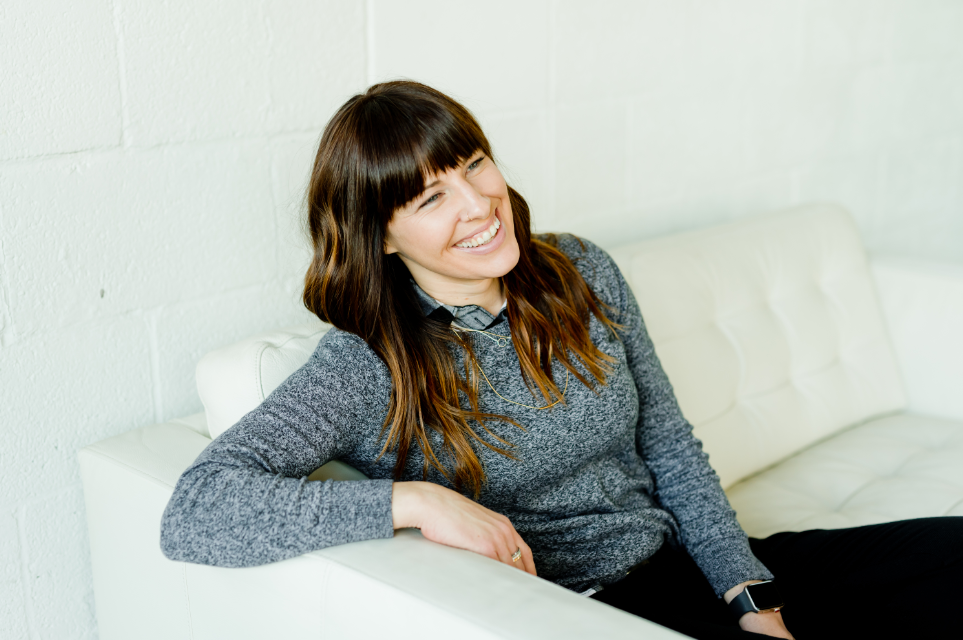 Poker is more than just a game. Aside from the elation the game gives you when you win, poker teaches players about the many ways we should approach and live our lives. It teaches valuable life lessons such as emotional maturity and helps improve decision-making. With the countless lessons that can be gained from poker, there are also life lessons that moms can learn. To illustrate we looked at some top female poker players and the lessons moms can learn from them.
Always be the best version of yourself – Kristy Arnett
Kristy Arnett knows all about the sudden changes that can occur during a game. After being a poker player for ten years, she is now a content creator and writer. Arnett has written for several poker sites and she has her own YouTube channel. Currently, she is working on her memoir, which will talk about how she went past her fears of the game and pursued her poker-playing dreams. Arnett notes how, in poker, one can lose a lot (of money) within mere minutes. As a result, players can start making rash decisions when the worst version of themselves is revealed. A good poker player like Arnett knows how to step back and avoid these decisions.

As a mom, it can be easy to fall into the trap of becoming easily frustrated and angry. Yet, to be a successful parent a mom needs to hold herself accountable, even when things go wrong. Following Arnett's example, moms should know that it is better to take a step back rather than make a rash decision that could hurt a loved one.
Keep fighting – Kristen Bicknell

As one of the best female poker players ever, Kristen Bicknell knows how to keep fighting even when things get bad on the table. This mindset is what led her to become a three-time defending recipient of the Global Poker Index Female Player of the Year title. She's also successful in both online and live poker tournaments.

Bicknell has faced challenges on and off the table and has publicly spoken about misogyny in the poker world. Yet, she hasn't let this bring her down and instead used it as motivation to keep fighting and prove to her peers that she is one of the best players on the circuit.

Being a mom is tough and there are many setbacks that can easily derail a mother. As a mom you need to keep fighting and see each setback as an opportunity to grow and become better. You also don't need to adhere to social norms. As Bicknell proves you can fight to be successful in your own right.
Own Your Mistakes – Ebony Kenney
Ebony Kenney is a skilled poker pro, who recently won an online celebrity poker game against other talented players, and a single mom of two. She has had an incredible life and now works as a life coach to help other women. One of her key points is owning your mistakes. Kenney recognizes that she made many during her career and has used them to learn vital life lessons that has allowed her to help other women.

All moms make mistakes and taking ownership of them is the best way to not only move on from them, but grow as a person. Despite her mistakes Kenney managed to be a successful poker player and coach. She shows moms that their mistakes don't define them.

Here at Momist, we want you to be the best that you can be. With these poker lessons from top female players, hopefully, you'll reach the best version of yourself for you and your loved ones.